pump T-250 for racking wine, must, destemmed grapes, food liquids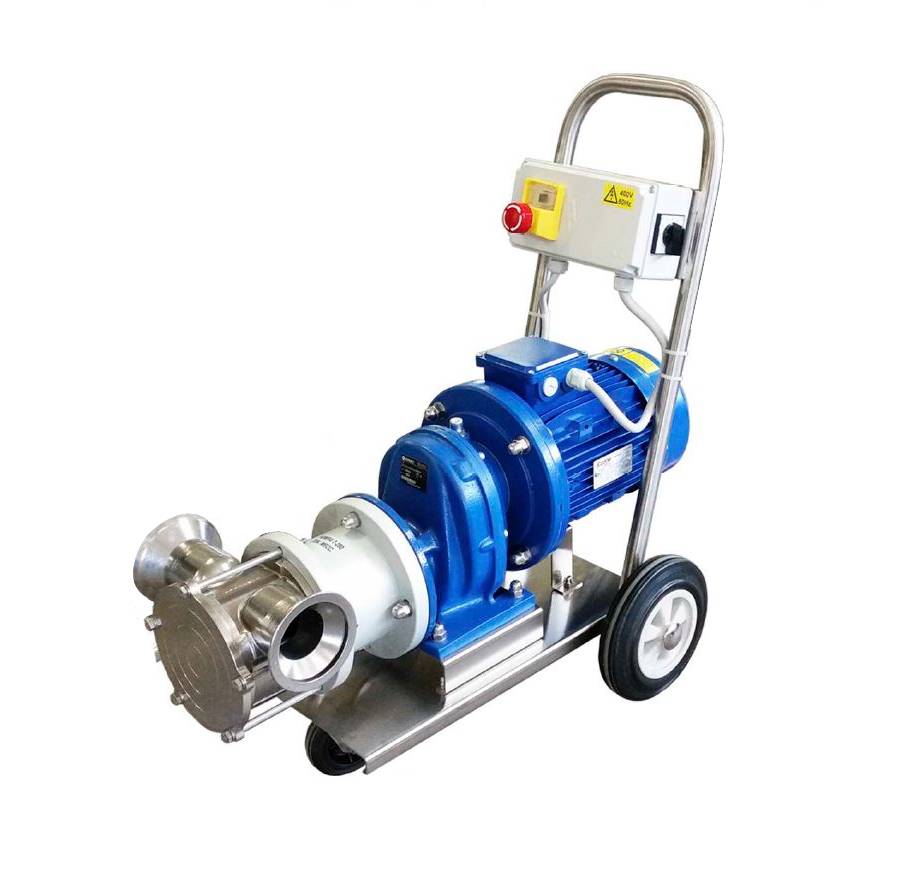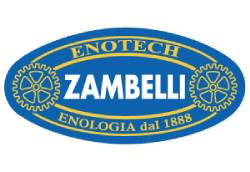 Pump T-250
manufacturer ZAMBELLI ENOTECH
cod. PT250ZE
This is a professional stainless steel pump for racking wine, must, destemmed grapes and food liquids; it is the right pump for medium wineries. The motor power provide a production up 24.000 lt/h.
The suction, in both directions and with continuous flow, means that the liquids are not shaked during the process.
This type has three-phase motor with double speeds : 380 e 760 r.p.m.
Hourly production:
1st speed (380 r.p.m.) : 18.000 L / h
2nd speed (760 r.p.m.) : 24.000 L / h
MOTOR POWER: 3,5 HP
Flexible rubber impeller.
The pump T-250 is provided with by-pass and fittings : fittings are size 80 mm and Garolla clamps (different type on demand)