oil filling machine - 2 spout
home
> soffiatrice semiautomatica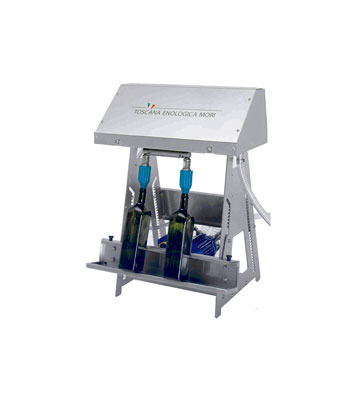 technical features
OIL FILLING MACHINE
Manufacture TEM
cod. RAC01T

- stainless steel oil filling machine provided with 2 spouts;
- Provided with self-prriming electric pump made in stainless steel (rubbler impeller);
- This little oil filler can fill bottles between 0.25 lt. to 5 litres.
- Provided with 14 mm. spout: On demand is possible to mount 10 or 16 or 18 mm. spouts.


order
Contact us for a quotation.
contact:
e-mail:
info@grecostore.it
tel. :0039-0966-611308
fax: 0039-0966-1940162