shopping on line of items for agriculture, gardening and home
lever corker for natural cork
GRECO STORE s.a.s.
viale Vincenzo Ricci 303 - 89029 TAURIANOVA (RC)
P.I.: IT02644000800
tel. 0039-0966-643927 - fax 0039-0966-1940162
email: info@salvatoregreco.com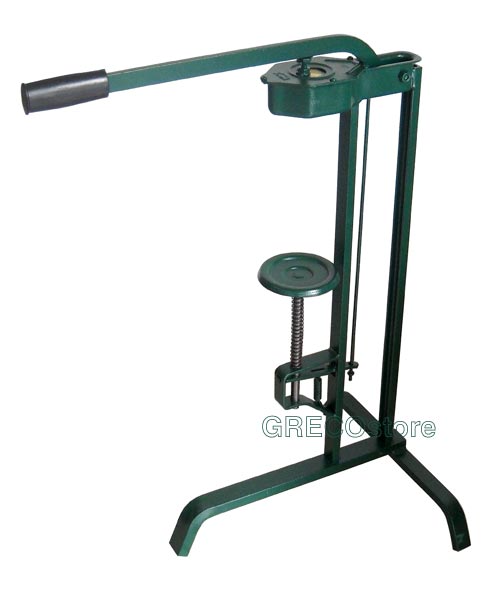 HALF-MASK mod. ETNA provided with agriculture filters*
*"KIT 2 AGRICOLTURA"
This kit is composed of an half-mask ETNA + 2 filters ABEK1P3 R. It is ideal for agricultural treatments with pesticides, with particles and toxic aerosols, which size are greater than or equal to 0.3 micron. It can filter 99% of solid or liquid particles. Application limit of 50 x TLV.


item code : TPS3E
PRICE: € 55,00
CONTACT US FOR SHIPPING CHARGES
PAYMENT METHOD
BANK TRANSFER
CREDIT CARD by PAYPAL
CREDIT CARD

If you received our quotation and the confirmation of availability
click on the button


related items