new item
SPECIAL
OFFER


PRICE:€ 1.390,00

€ 1.200,00

CONTACT US FOR SHIPPING CHARGES

PAYMENT METHOD
BANK TRANSFER
CREDIT CARD by PAYPAL

CREDIT CARD

If you received our quotation and the confirmation of availability
click on the button


grape crusher/destemmer ZETA 20/A inox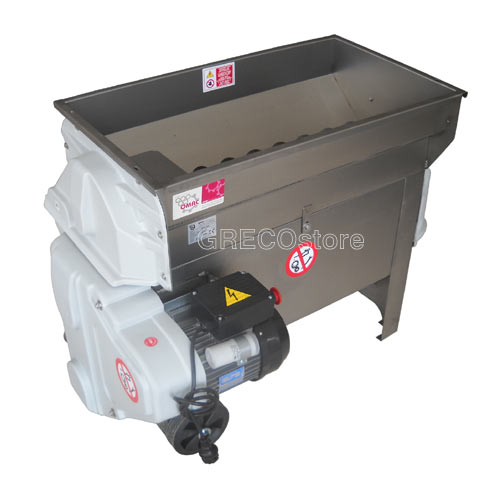 one click
to enlarge;
two clicks
to minimize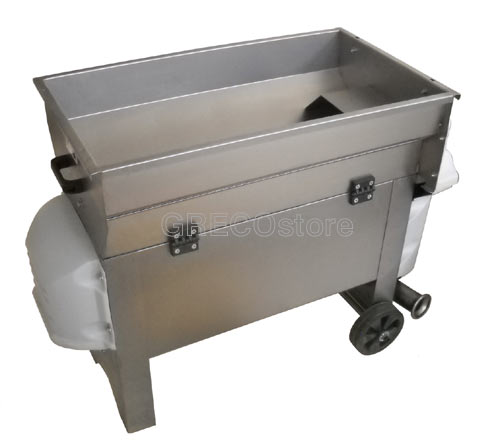 other image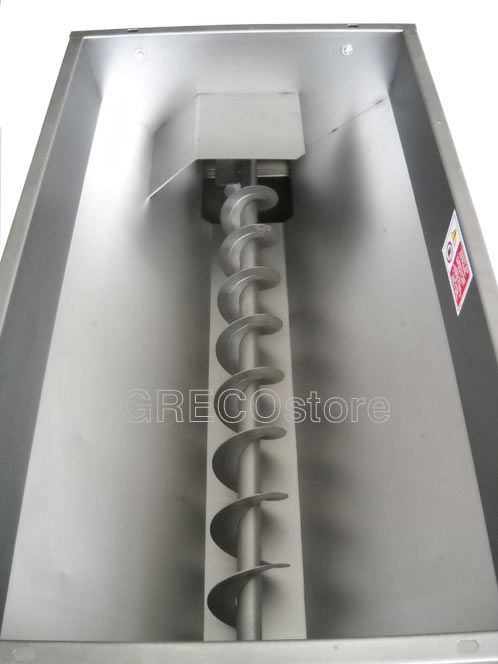 the hopper with auger and the empty space (without rollers): through this way, grapes falling down in destemmer box.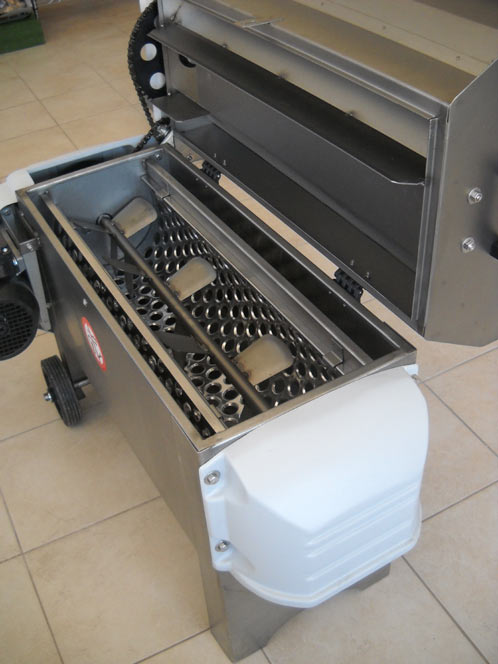 destemmer box with shaft, paddles and stainless steel grid
item code: PGD02COM
FEATURES
GRAPE CRUSHER/DESTEMMER mod. ZETA 20/A INOX
WITHOUT ROLLERS
- realized in stainless steel (except some parts made in ABS) and provided with stainless steel pump for transferring the must; this model has a liftable hopper for allowing a simple and easy internal cleaning.
- single-phase motor 230V/50Hz - HP 2
- painted with epoxy powders for foodstuffs
- hopper dimensions:cm. 87,5x50
- overall dimensions: cm. 111,5x63,5x84,5h
- hourly production: 20 Ql. (2.000 Kg)
- weight: 85 Kg