SPECIAL OFFER
PRICE: € 127,00

€ 105,00
PAYMENT METHOD
BANK TRANSFER
CREDIT CARD by PAYPAL

CONTACT US FOR SHIPPING CHARGES


CREDIT CARD

If you received our quotation and the confirmation of availability
click on the button


floating lid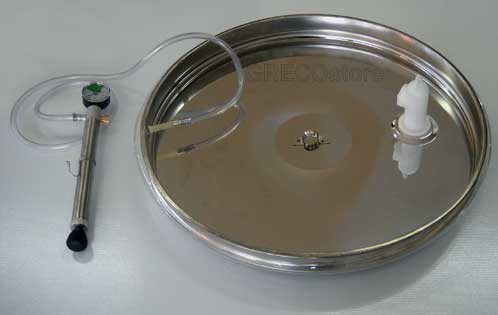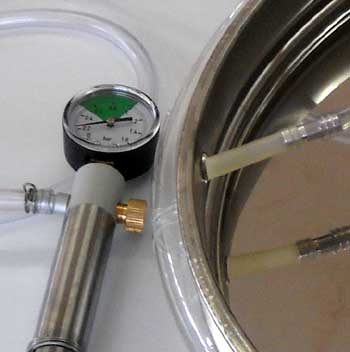 item code: GP2R
features
FLOATING LID for variable capacity tanks 200-300 litres


floating lid for 200-300 litres variable capacity tank*.
It is provided with air valve, inflatable gasket, air pump with manometer + tube for the connection of the air pump to the inflatable gasket (see photo).

* The floating lid can be used for TABEC 300 litre and for other tanks (same kind), which internal diameter of tank(s) is between 60,5 and 63,5 cm. (max)

* IMPORTANT NOTICE: control with accuracy the internal diameter of your tank(s).

- dimens. floating lid:
external diameter: 59,7 cm
internal diameter where must be put the inflatable gasket: about 57,8 cm.
- weight : 2,600 kg.