shopping on line of items for agriculture, gardening and home
electric grater GRATI' professional
GRECO STORE s.a.s.
viale Vincenzo Ricci 303 - 89029 TAURIANOVA (RC)
P.I.: IT02644000800
tel. 0039-0966-643927 - fax 0039-0966-1940162
email: info@salvatoregreco.com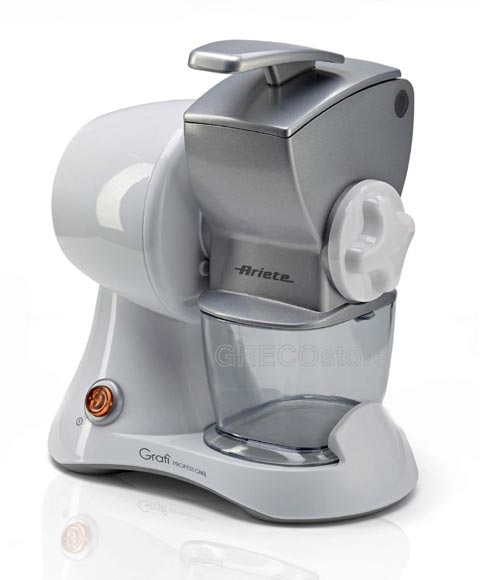 ELECTRIC GRATER GRATI' Professional
Electric grater provided with very strong roller and metal hopper. It is ideal for grating cheese, dry bread, almonds, chocolate, nuts. It can grate through a little pressure only. The removable plastic container can be brought at the table for serving product.
The removable container with cover can be put inside fridge.
It is totally desmountable and dishwasher safe.
USE: home.
weight: 2,800 KG
package dimension: 32x20x30h
package weight: 3,600 KG

one click
to enlarge;
two clicks
to minimize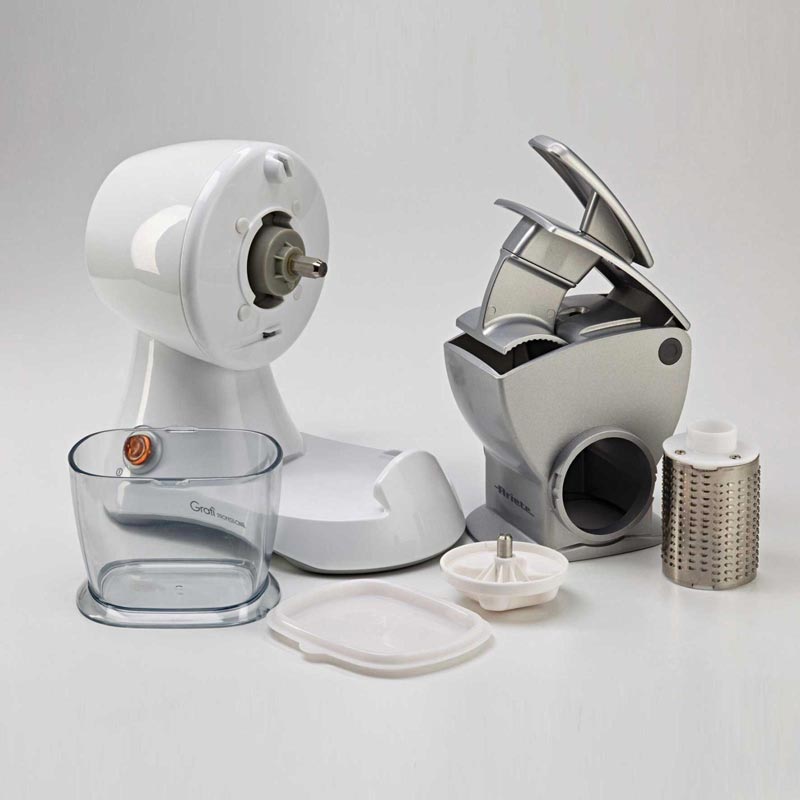 all the elements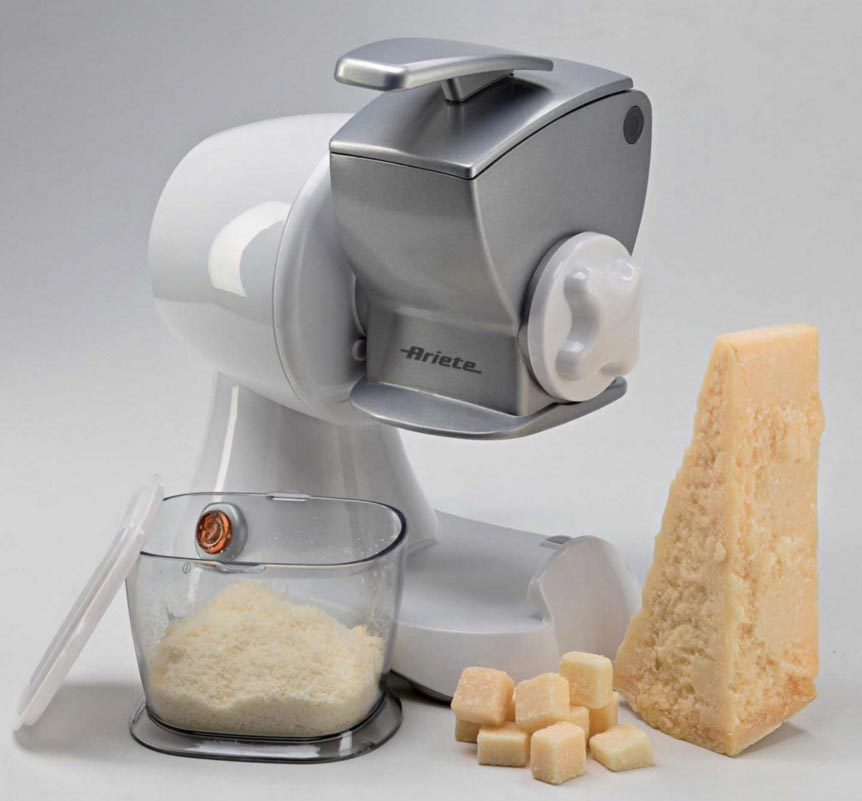 removable cheese container
item code : GR01AR
PRICE:
€ 98,00
€ 79,00
CONTACT US FOR SHIPPING CHARGES
PAYMENT METHOD
BANK TRANSFER
CREDIT CARD by PAYPAL
CREDIT CARD

If you received our quotation and the confirmation of availability
click on the button


related items