SPECIAL
OFFER

home page
>> portable electric mini-fridge ARTIKO DEKOR art. TK45/F2
PRICE: € 83,00

€ 62,00
PAYMENT METHOD
BANK TRANSFER
CREDIT CARD by PAYPAL

CONTACT US FOR SHIPPING CHARGES


CREDIT CARD

If you received our quotation and the confirmation of availability
click on the button


portable electric mini-fridge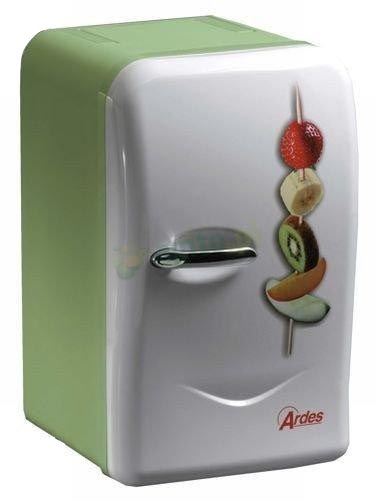 item code: MFR01A
features
PORTABLE ELECTRIC MINI-FRIDGE
mod. ARTIKO DEKOR art. TK45/F2
manufacture ARDES

- Portable electric mini-fridge provided with double function car/home and cold/hot for cooling the drinks and warm the food;
- It is a very good item for home, office, car, campsite;
- capacity 17 litres;
- current: 180-240V/50-60Hz - 60 Watt; DC 12V - 50 Watt;
- climatic class "N"